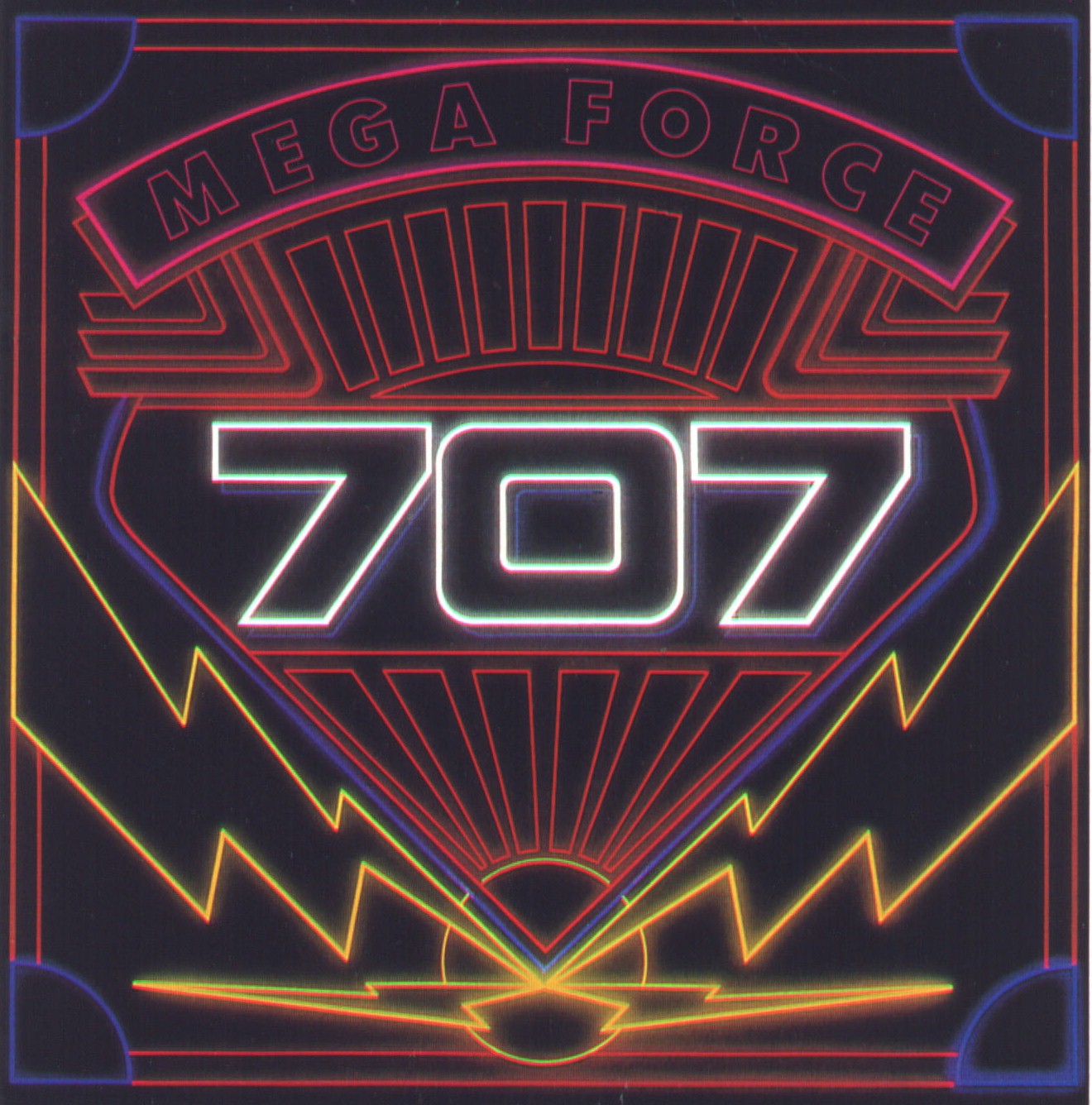 Mega Force
Record Label: Boardwalk Records #33523 - Released 1982
Not released on CD as of November 2000

Personnel: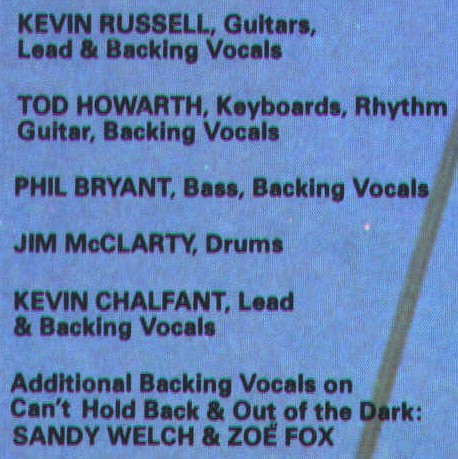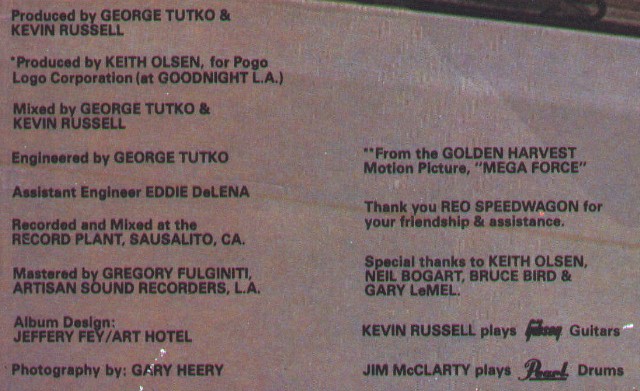 Songs:
Mega Force
Can't Hold Back
Get To You
Out Of The Dark
Hell Or High Water
We Will Last
Hello Girl
Write Again
No Better Feeling
Heartbeat
This was 707's third album which debuted 7/3/82 on Billboard album charts. The album peaked at #129 and was on the chart for 9 weeks. The single "Mega Force" b/w "Hell or High Water" (Boardwalk 146) debuted on Billboard singles chart 7/10/82. It peaked at #62 and was on the chart for 6 weeks.
This album has not been released on CD as of November 2000. Vinyl copies are becoming more scarce in used record stores. However, when found, they are usually reasonably priced.
My thanks to Steve Zulpo for supplying the personnel information, the song list, and the graphics for this album.
BILLBOARD MAGAZINE REVIEW
7/3/82


Group: 707
Title: Megaforce
Producer(s): George Tutko & Kevin Russell
Label: Boardwalk (NBL33253)
Genre: POP


This group has yet to become a huge record seller though it is at the stage--after opening for REO Speedwagon on tour last year--where it could break through in a big way. This is the quintet's first for Boardwalk after having been with PolyGram. The title track is from the movie of the same name which is getting a big push this summer. The music is forceful mainstream pop-rock.
| Home | Information | Discography | Guestbook | Pictures | Articles | Friends and Fans | Links |
Copyright © 2000-2001 The Classic Rock Homepage
This page was created on Tuesday, November 14, 2000.
Most recent revision Tuesday, January 16, 2001.